Castle Rock Ford is a proud recipient of the 2022 Ford Motor Company President's Award. The Pr
CARFAX is recognizing dealerships around the country with its fourth annual Top-Rated Dealers Awa
LIBERTY, Texas–(BUSINESS WIRE)–Today, Foundation Automotive Corp. is pleased to anno
Foundation Automotive
Running a business is
more
than
just
numbers.
Foundation Automotive is in the business of helping people succeed.
Whether that's helping customers find a vehicle that fits their needs, helping the community or investing in our employees, we want to do what's right for people because it's the right thing to do.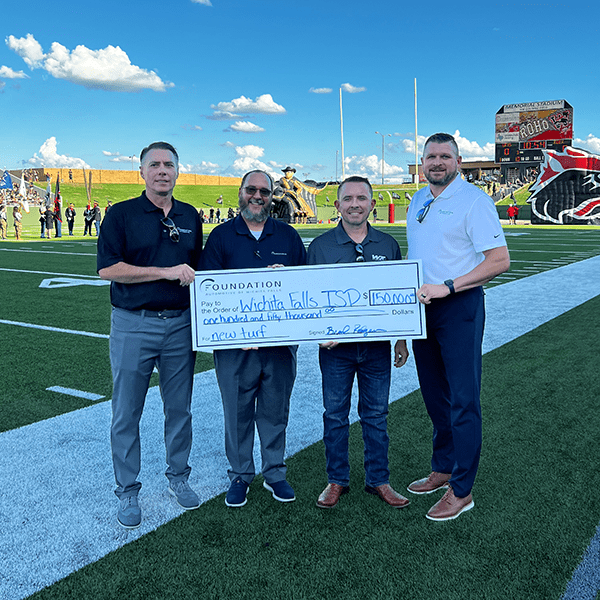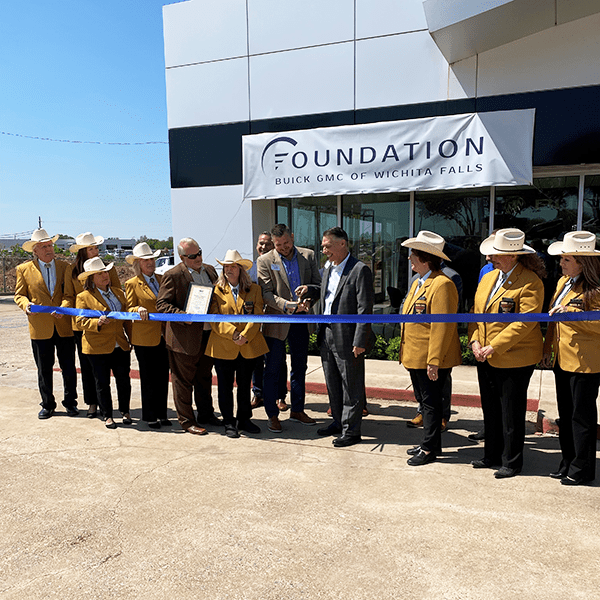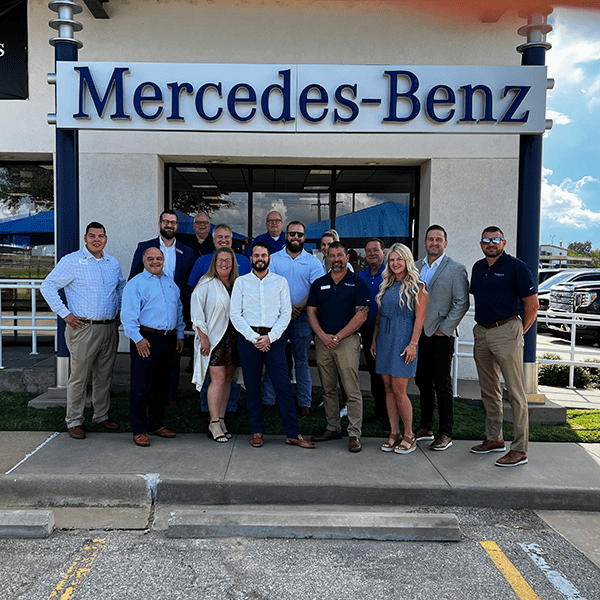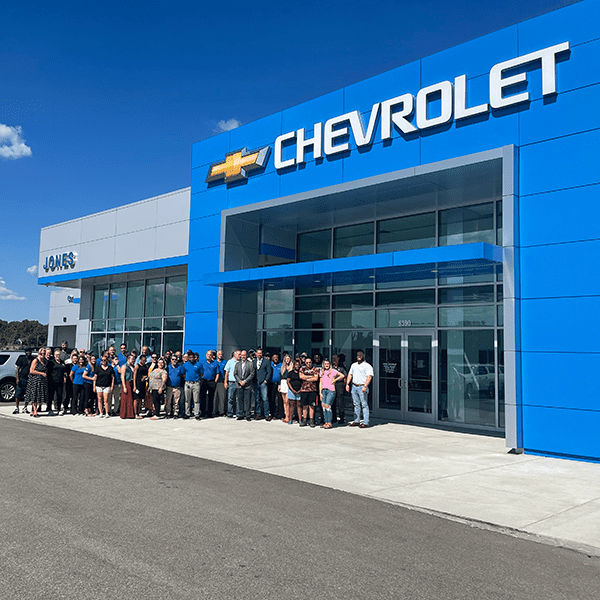 We had a great experience and found just the right truck at the right price! The team of folks that assisted us was pleasant and responsive in meeting our needs. We were very impressed by their kind, professional approach focused on meeting our needs and will be working with them in the future to find our next vehicle.

5 Stars for this dealership!. Finally a dealership that cares more about what a customer needs than a sale. I highly recommend Henson Brand Dealerships if your next vehicle purchase. Outstanding customer service.

The Kramer Subaru Service Department exceeded expectations. Their staff went above and beyond to provide the best customer service I have experienced in North Dakota. In particular, Ryan was top notch. Plan to have my multiple Subaru's maintenance completed at this facility.
the team
Meet our
amazing
team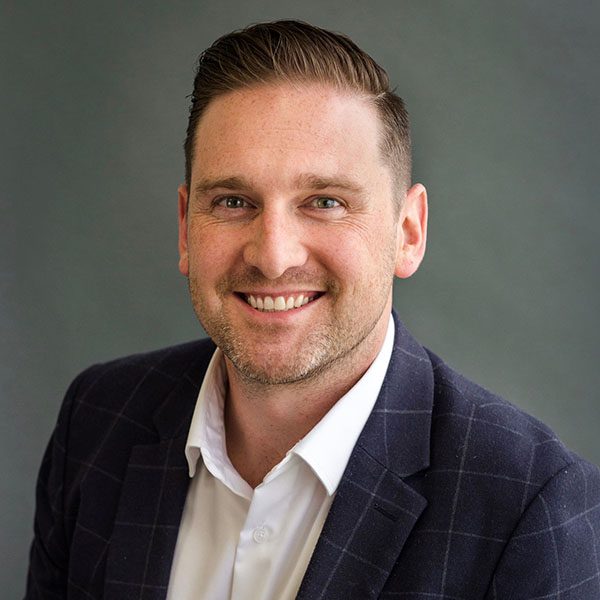 Mike McMeeken
VP of Corporate Development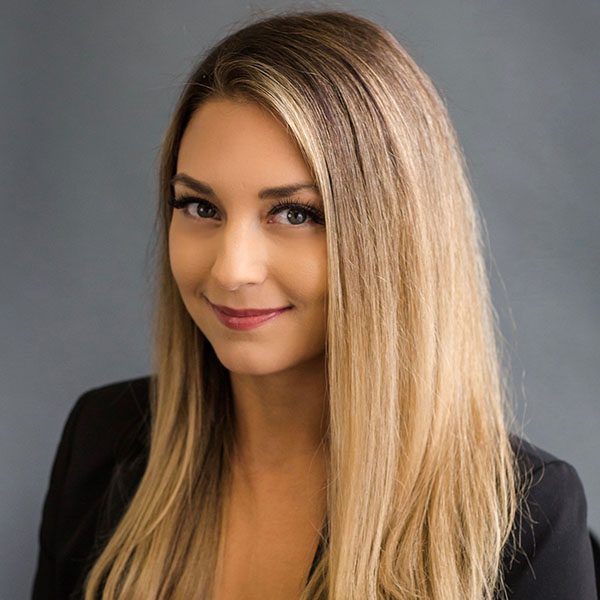 Samantha Wright
Finance & Analytics Manager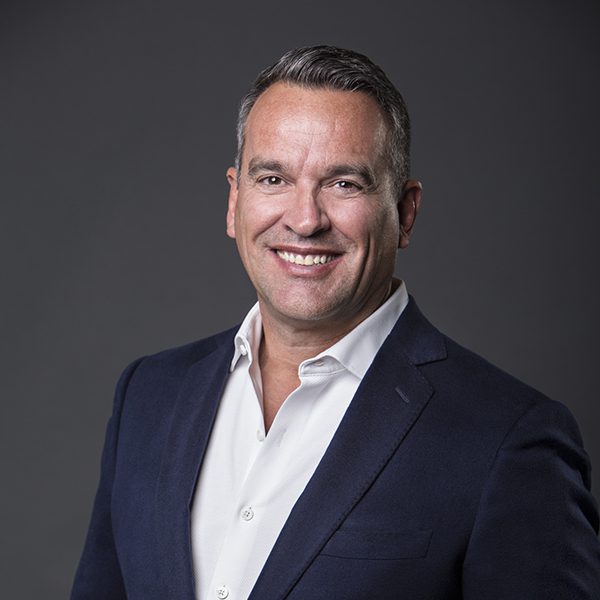 Kevin Kutschinski
President & CEO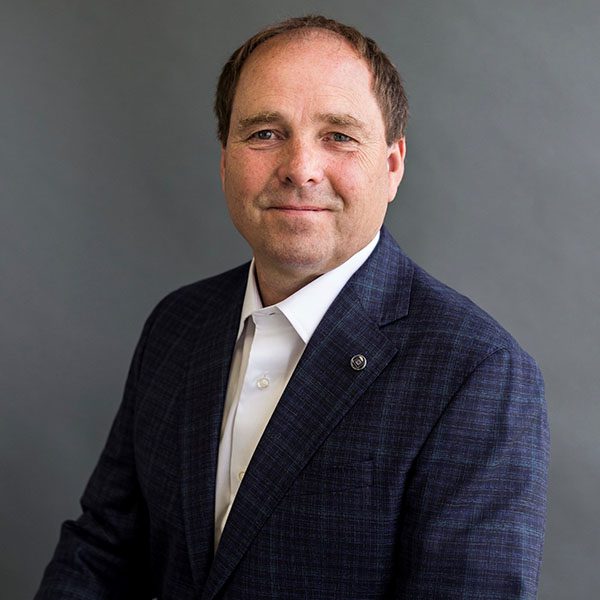 Doug Keith
VP of Construction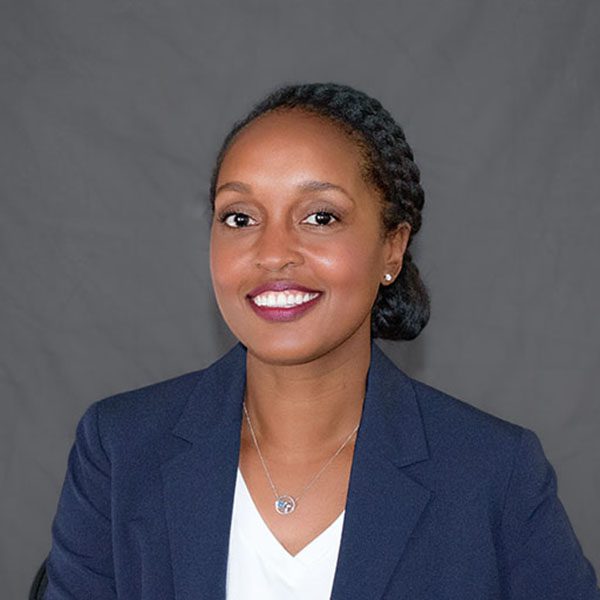 Natalia Oates
Human Resources Director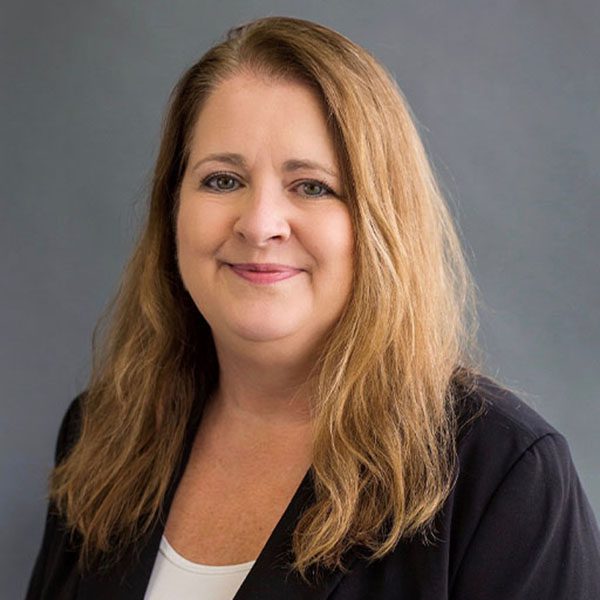 Michelle Picciotti
Accounting Manager
Our team is the foundation of our company. Come join us!